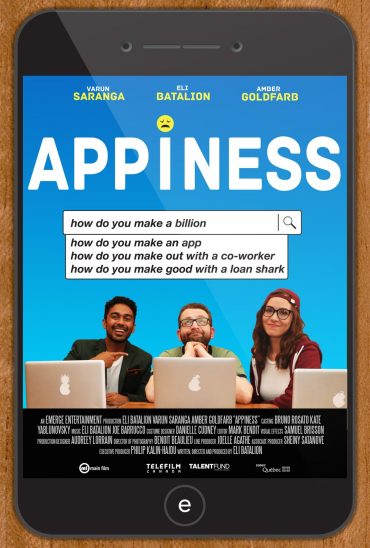 COMEDY, TECHNOLOGY, CRIME
APPINESS
Telefilm Canada, Talent Fund, SODEC
LOGLINE
When Eric and Raj, old high school buds, try to build the next great app and become billionaires - they don't.
SYNOPSIS
When ERIC NEWMAN, a shy corporate professional on the cusp of his 30's, gets laid off out of the blue, a chance meeting with long-lost techie buddy RAJ PATEL leads to scheming on startup billionaire dreams. With the help of a grassroots team led by the multi-talented JEANINE GENET, Eric and Raj may just be on the road to riches, freedom and finding their true calling. But what starts off promising soon turns into a slippery slope of growing sacrifices, leading them to not just question what they should really be doing with their lives, but also, like, how long they have left to live.
To watch a private screener, please email info@emergenterprises.com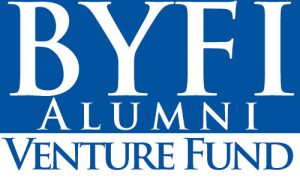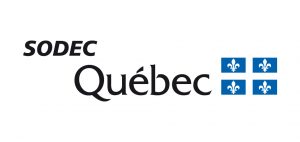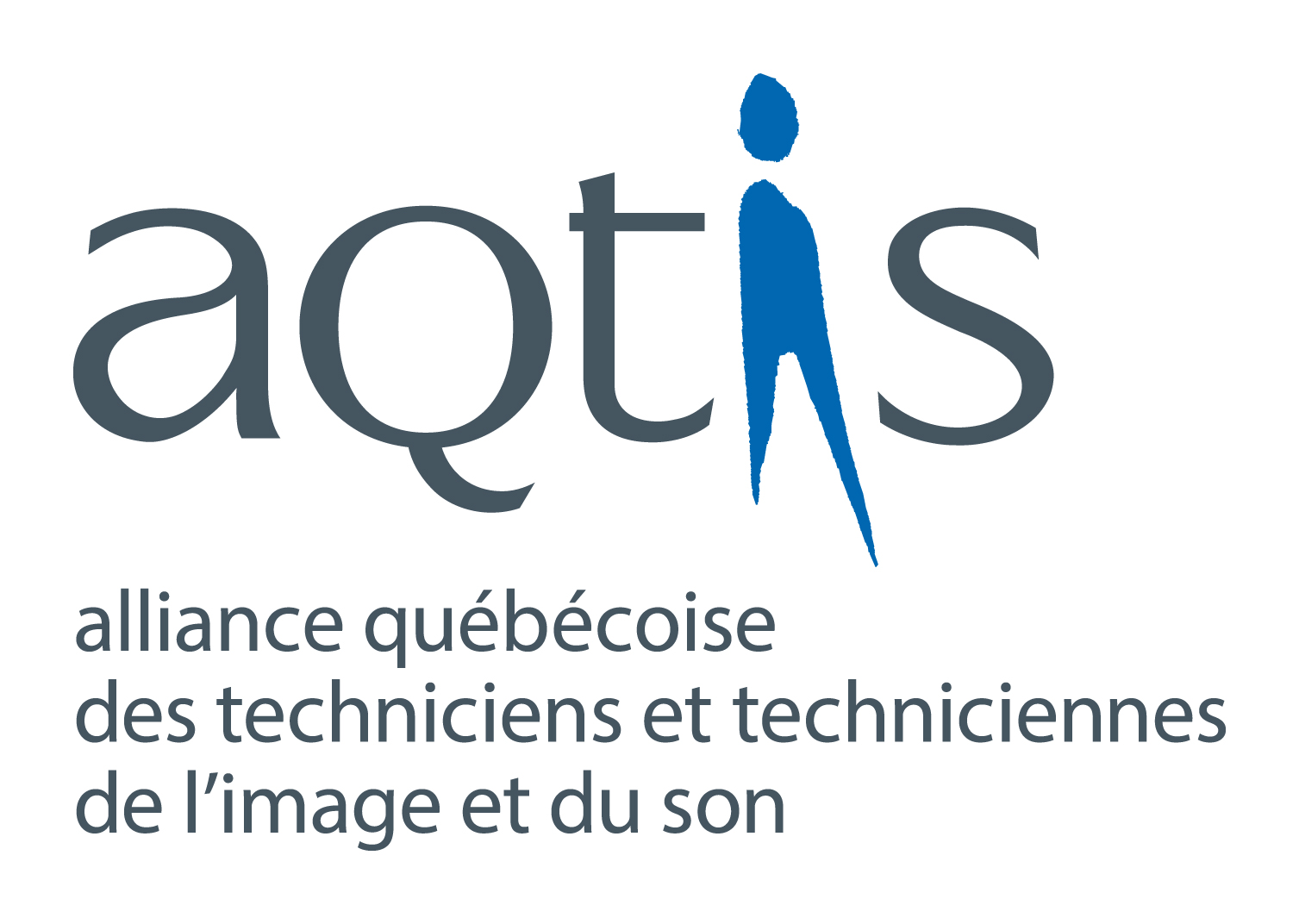 Check out creator Eli Batalion, executive producer Philip Kalin-Hajdu and Telefilm Canada National Director of Promotion Francesca Accinelli hosting a meet-up of Canadian filmmakers at SXSW in Austin, TX.
Please enjoy ELI'S INTERVIEW ON CBC, he's talking about Appiness of course.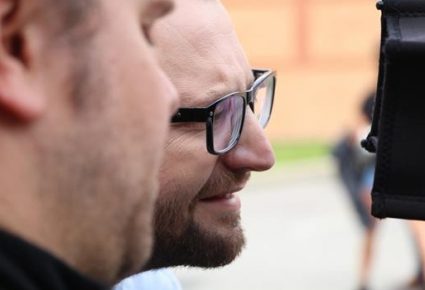 Production is underway in Montreal on Appiness, a new feature-length buddy-comedy from Eli Batalion.